We Value People Above All Else
The PROG Development Center will bring together technology, education, and government partnerships that will provide the youth of the Greater West Valley City area of Utah the ability to enhance socio-economic opportunity. 
Serving an urban center of Utah, the PROG Development Center team has been engaging with the Greater West Valley City community, organizations, government, and stakeholders to enhance socio-economic opportunities that include support for high school graduation, access to higher education, linkages for workplace preparation and enriching employment opportunities, and connections to community resources. Through community-based participatory partnerships, the Greater West Valley City youth and local leaders are working across sectors to consider innovative solutions that will catalyze systemic change for the community. The PROG Development Center team is at the service of the community.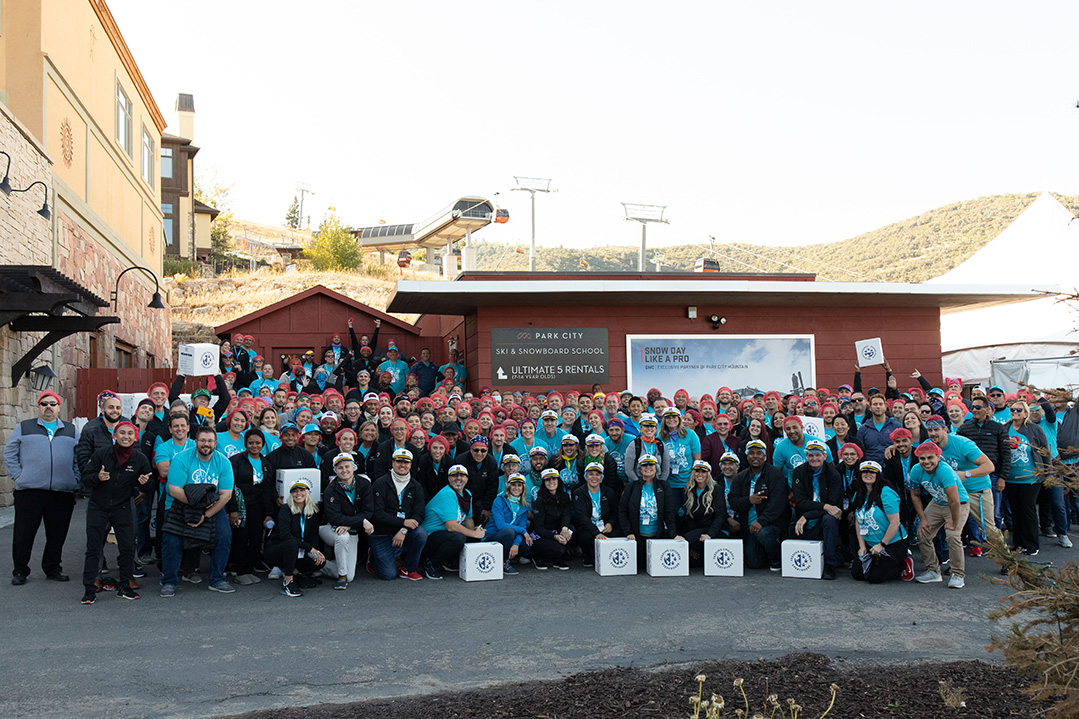 PROG Development Center Programs
PROG Development Center Partners
We know that youth are facing barriers, and through the PROG Development Center, we are committed to supporting youth to excel socio-economically through technology, education, and development based programs while welcoming organizations and ProgPeople connections that will open new doors and opportunities for the youth in the Greater West Valley City, Utah community.
We are building five programs at the PROG Development Center, which will assist with high school graduation; explore and provide academic guidance post-high school graduation; help individuals acquire the knowledge, skills, and experience necessary to identify professional options and succeed in society; aid in the process for startup companies and individual entrepreneurs by connecting youth with a full-scale range of services, and provide the space and resources to uplift the Greater West Valley City community that will support their well-being and sense of belonging.
We can't do this work alone and are welcoming technology, education, community-based organizations, and government partners into the PROG Development Center to improve the lives of our youth by will help their dreams become a reality.
Partner Tools and Assets (Coming Soon)
If you're one of our partners and need access to our asset library, please use the button on the right to find images, documents, forms, and more.